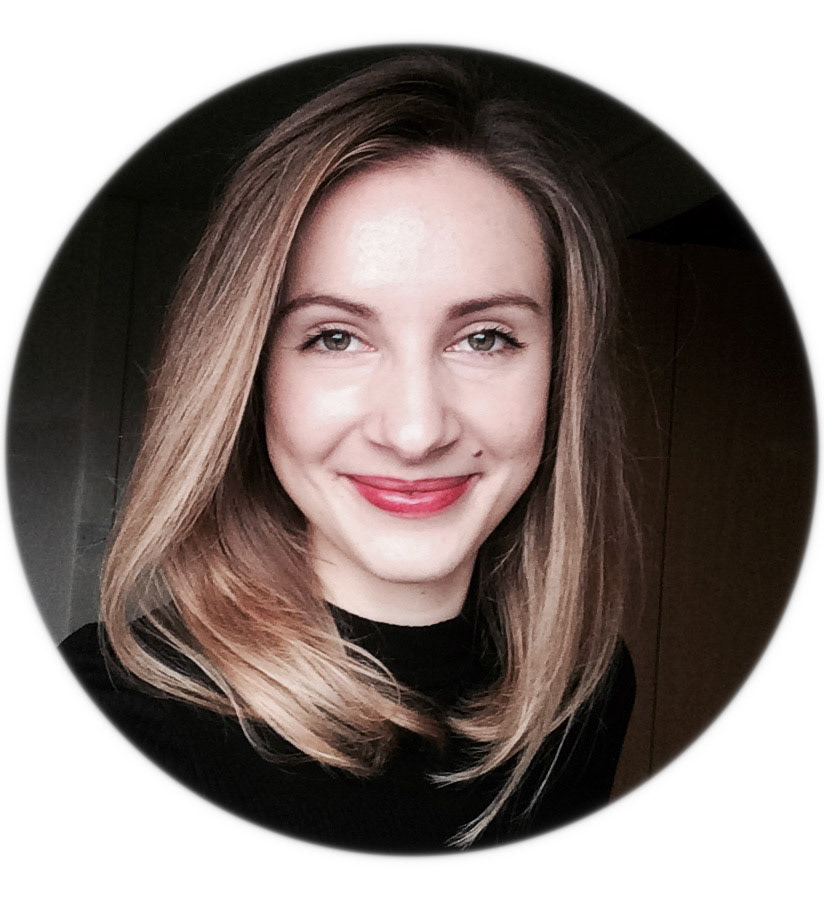 My name is Verena and I am 22 years old. I am happy to be on the best way to make my passion to my profession. I am currently studying Communication Design at the University of Applied Science in Schwäbisch Gmünd, Germany. 
As this is my last semester I am working on the bachelor project which deals with the ideal of beauty that is spread via social media. The project will help young girls to recognize the difference between the "Fake-Instagram-World" and reality and to be happy with their own bodies and personalities. The outcome of this project will be a website in combination with social media content.
During the last six semesters I had the possibility to realize projects in different fields of design. My passion are digital works, like interface design, icon design and animation. I want to reinforce my skills in this area and find a job where I can do the things I love.